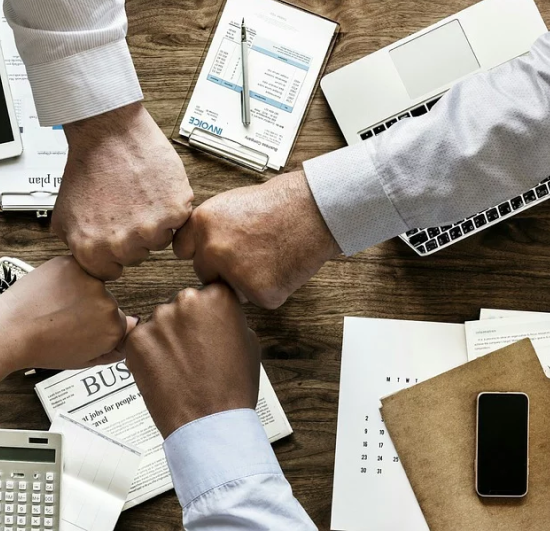 Good governance is at the heart of any successful business.
It is essential for an organisation to achieve its objectives and drive improvement, as well as maintain legal and ethical standing in the eyes of shareholders, regulators and the wider community. Governance is especially important because ECCAIRS 2 is developed using the public's money. By using ECCAIRS 2 a common playing field for all Authorities is created.
ECCAIRS 2 is governed by the ECCAIRS Steering Committee which assembles yearly.
For the operational governance of ECCAIRS 2, the ECCAIRS Steering Board has been established and is composed by 9 elected representatives of the ECCAIRS Steering Committee.  The ECCAIRS Steering Board assembles quarterly.
​ECCAIRS 2 is a cloud based SaaS application tool to assist authorities in collecting, sharing, and analysing their safety aviation information.

ECCAIRS 2 is a programme developed and operated by the European Aviation Safety Agency, an Agency of the European Commission.

ECCAIRS 2 is developed around the ICAO's ADREP taxonomy and the Safety Recommendation's (SRIS) taxonomy.

ECCAIRS 2 is the one-stop-shop for all safety aviation reporting, including the European Central Repository (ECR) which is available for the EU/EASA Member States only.